All Souls 2021 event takes place at Mountain View Cemetery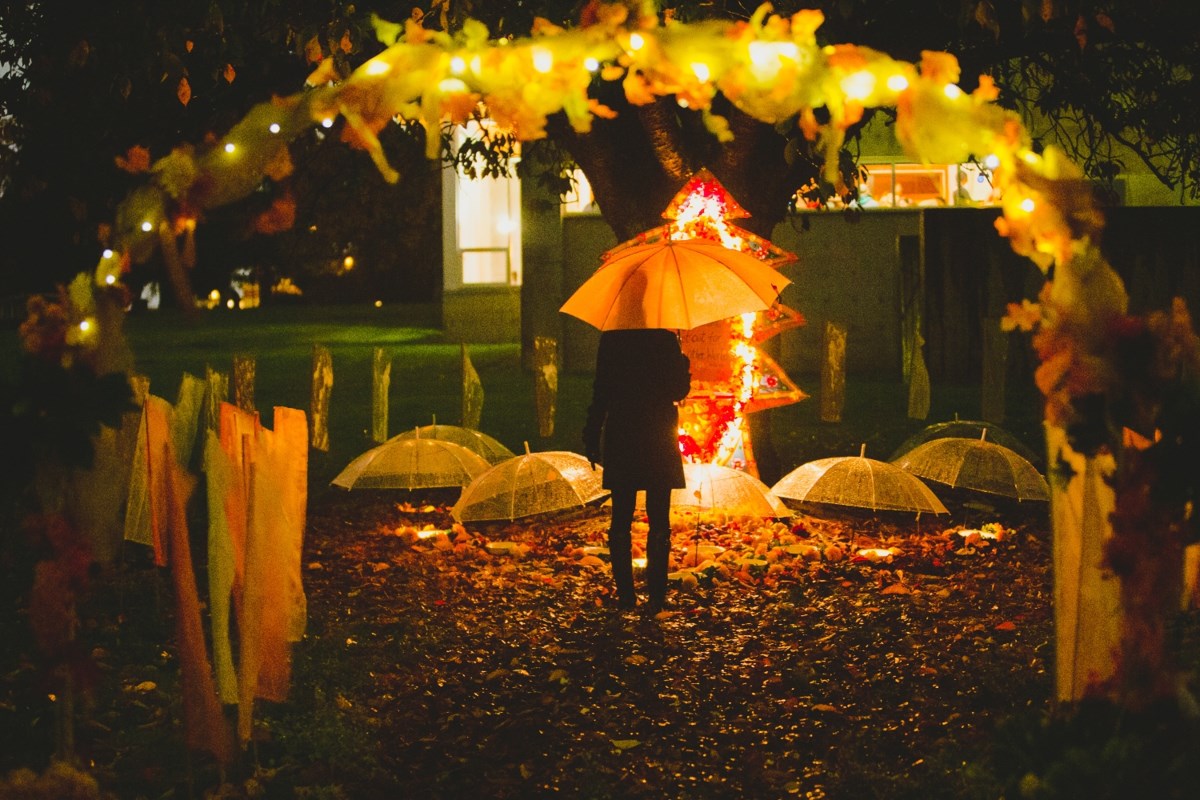 The event was created as a way to honor the dead and help others share their traditions around death and mourning
The annual All Souls event will return to Vancouver for its 17th year, giving people a way to remember family and friends who have passed away.
The unique artist-led event offers Vancouverites a chance to commemorate loved ones at Mountain View Cemetery this month. Starting October 27, people can create personal memorials and place them on a public shrine at the cemetery which will be in place until November 1.
"With the twin crises of the COVID-19 pandemic and the opioid epidemic separating us from our loved ones, All Souls offers a respectful opportunity to mourn and reflect within the community during this critical time," he said. writes the city of Vancouver in a recent press release.
All Souls will also feature familiar shrines, such as a special tribute to the plum tree that held the memorial cradles in the infant burial area. Mourners can also reflect and place offerings at the "reDress" Memorial for Missing and Murdered Indigenous Women and Girls, where red dresses line Crimson King Maple.
Due to the ongoing COVID-19 pandemic, several All Souls will be held online with the following virtual events.
Virtual events for 2021
October 23: A "Memorial Box Lantern Demonstration" with artist Marina Szijarto, who will share instructions on making a personal memorial for the All Souls Shrine, or personal shrines at home.
October 29: Introduction to Ancestral Lineage Healing, an online circle hosted by artist Marina Szijarto.
October 30: Mourner's Tea, an online community dialogue on death and grief through personal experiences.
For more details and instructions on how to register for these events, you can email [email protected] or visit nightforallsouls.com.