Baseball 3A: Kelso drops Mountain View in five | Sports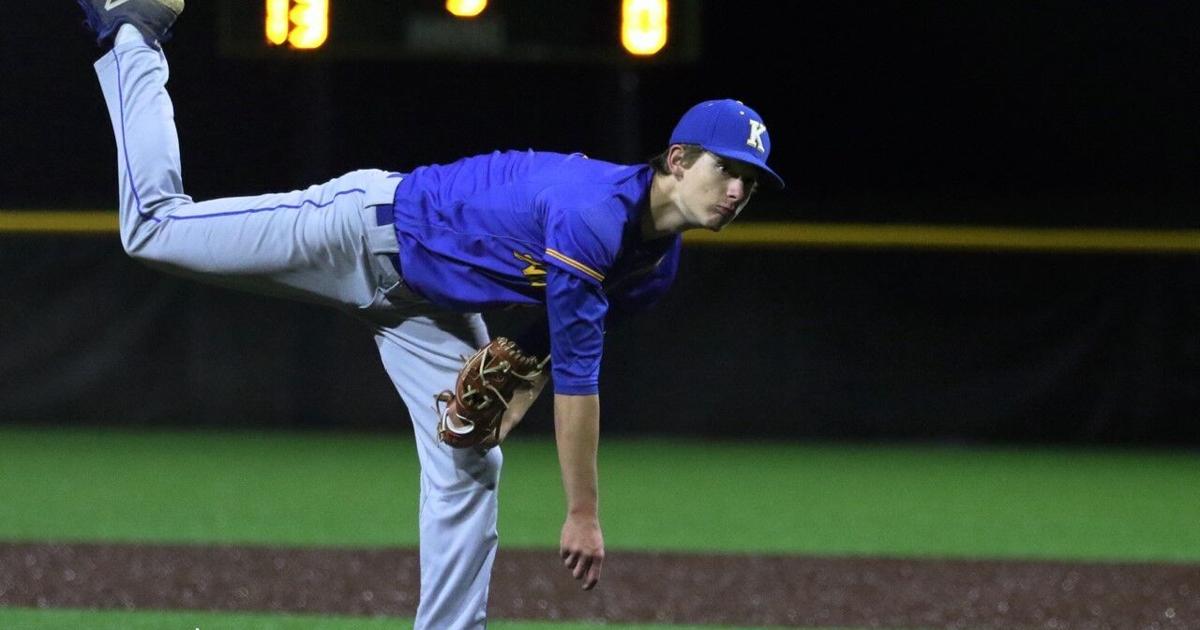 VANCOUVER — Kelso took the diamond for the first time in two weeks at Mountain View and had a double-digit lead after just two innings and allowed just one hit in a five-inning 13-1 rout of the 3A Greater St. Helens League plays.
Kelso's last game was on March 31, where they lost to the same Thunder team 4-2. The Hilanders were sure not to repeat the performance this time around.
The Hilanders set up a fourth-place finish in the opening frame to quickly shake off the spring break rust. Jackson Toms kicked things off with a brace that scored Easton Marshall before Ben Muraski hit home Hunter Letteer. Cale Franzen threw a brace to left field to score Toms and Muraski and give the Hilanders a 4-0 advantage.
Kelso was even better in the third with a pair of dingers to prove it. Letterer hit a left single to score another pair, then Toms hit a three-run bomb to extend Kelso's lead to 9-0.
Zeke Smith joined in the fun with his own two-run home run and Kelso was pretty much up 11-0 after just two innings of play.
"(The home runs) have been huge swingers for us," Kelso coach Tyler Parsons said.
Kelso added another pair in the top of the fifth on a hit and walk before finally giving in and allowing the Thunder to score in the bottom of the fifth.
Carter Gaston looked sharp on the mound, pitching the first two innings to no hits and striking out three. Muraski then took over and gave up the Thunders' lone hit while stoking four. Smith closed the door in the fifth, allowing a run on wild terrain.
"All the pitchers tonight were great at attacking the zone and forcing contact," Parsons said. "Being able to score 11 runs in the first two sets saves us a few arms to compete next week and develop some guys."
Toms finished the day 2-for-3 with four RBIs to lead Kelso to the flat. Smith, Franzen and Letteer each had one hit and two RBIs for the Hilanders.
Kelso (6-4, 4-1 league) was on the road Saturday to face Capital at Cheney Stadium in Tacoma.