Bay Area fire stations increase staffing given hazardous weather conditions – NBC Bay Area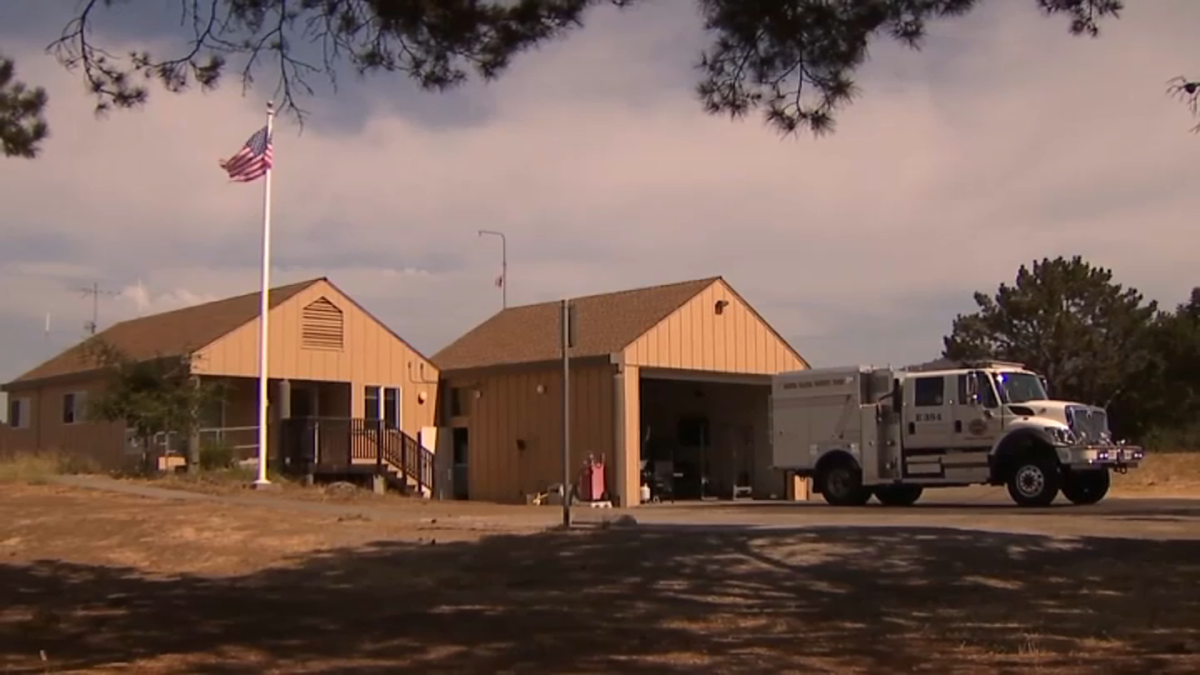 Bay Area communities gathered on Sunday to fight the fires.
Fire Station 8 in the Page Mill Road Corridor in Los Altos has not been fully staffed in the summer for years.
Now a team has been at the Mountainshop station since June, providing a faster response time to any fire in the hills.
"Due to the red flag warning issued from 5pm to 5am, we will be securing station personnel around the clock," said Captain Bill Murphy of the Santa Clara County Fire Department.
But that was not always the case. Since 2016, Fire Station 8 has only been occupied sporadically from June to October. But given the dense vegetation, dry brush and weather conditions, the Los Altos Hills County Fire District, the City of Palo Alto, and the Santa Clara County Fire Department have agreed to a rotation for the station staff from June to Halloween.
The move will help protect hundreds of homes nestled on the hillside.
"Our goal is to contain fires by having the resources to quickly put out hillside fires will provide better protection than in the past," said Murphy.
Better protection not only for owners, but also for people like Jeanette Lovely from San Jose who goes to the Foothills Nature Reserve every week to hike.
"For people like me who hike, now the fire trucks can get there in five minutes if there is a fire versus 20 minutes to go up the hill and so I am very happy and I feel safe, it's awesome, "she said.
A motorhome fire in the Santa Cruz Mountains on Sunday was a reminder of how quickly flames can spread. It grew quickly to a quarter of an acre. Cal Fire teams responded quickly, attacking from the air and the ground to extinguish the flames.
This additional risk remains a priority.
"As time goes on we would expect lightning without rain, so it's very likely that it could start a fire," Murphy said.
Fire Station 8 could remain full beyond October 31 if conditions warrant.