California CEO charged with murder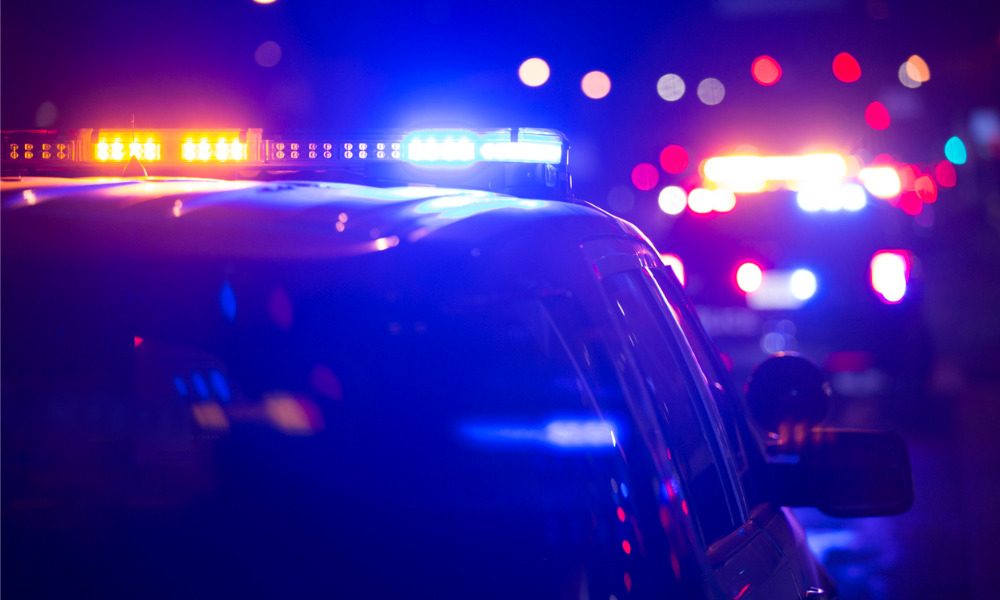 On September 5, 1992, a passerby found Laurie Houts, a 25-year-old computer engineer, dead in her vehicle in Mountain View, Calif., near a garbage dump about a mile from her job, according to the press release from the AD. The rope used to kill her was still around her neck and her footprints were on the inside of the windshield, a sign of her struggle, the statement said.
The prosecutor's office said an investigation quickly determined Woodward was a prime suspect because he was openly jealous of Houts for dating her boyfriend. When the boyfriend asked Woodward if he killed her, he asked what investigators knew, the statement said.
Woodward was tried unsuccessfully twice in the 1990s. The case was thrown out by a judge for insufficient evidence after a jury was unable to reach a verdict at the second trial. Although Woodward's fingerprints were located outside of Houts' car, investigators were unable to show he was inside the vehicle, the statement said.
In 2021, detectives from the Santa Clara County Crime Lab and the Mountain View Police Department tied Woodward to the rope found around Houts' neck using new developments in forensic technology.
Woodward moved to the Netherlands after the case was dismissed. He is currently being held without bail in New York pending extradition to California, according to the statement.