Community News: May 26 | Every day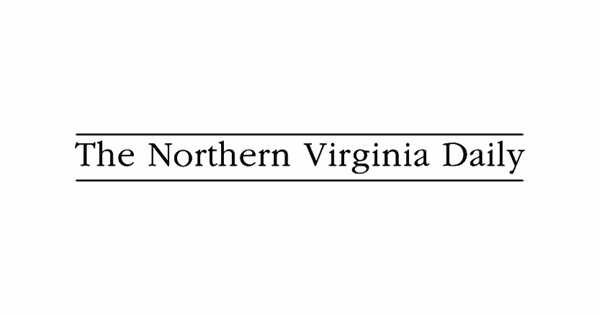 North Fork Friends
The Friends of the North Fork of the Shenandoah River are looking for volunteers to help a young Woodstock forest buffer get off to a good start from 5-8 p.m. today and Friday.
Volunteers will walk through a beautiful 15-acre buffer planting, inspect tree tubes, remove competing weeds and flag for replanting. Refreshments will be served afterwards. For those not leaving work by 5 p.m., email [email protected] to schedule an appointment for part of the evening. To register, visit https://fnfsr.org/events/.
Barbecue
The Stephens City Volunteer Fire Department will be selling drive-thru barbecue chicken from 11:30 a.m. to 1:30 p.m. Saturday at 5346 Mulberry St. For pre-orders, call Dawn at 540-323-1404.
Sale of plants
The Mount Jackson Garden Club will hold a plant sale from 9 a.m. to noon Saturday in front of St. Andrew's Episcopal Church, 5890 Main Street, Mount Jackson. Information: Kitty at 540-325-1482.
Rubbermaid Sale
The United Way Rubbermaid product sale will be held from 9 a.m. to noon on Saturday at Blue Ridge Habitat for Humanity's Restore at 400 Battaile Drive, Winchester. The sale benefits Blue Ridge Habitat for Humanity. Credit cards are accepted.
BBQ dinner
The Mountain View United Methodist Church will be selling barbecue dinners on site or to go from 4 p.m. to 6 p.m. Saturday at the Back Creek Ruritan building in Mountain Falls. Cost is $12 including dessert.
Submissions
Submit your events at www.nvdaily.com/site/forms