County, Planned Parenthood opens multi-specialty clinic in Mtn. View | Your health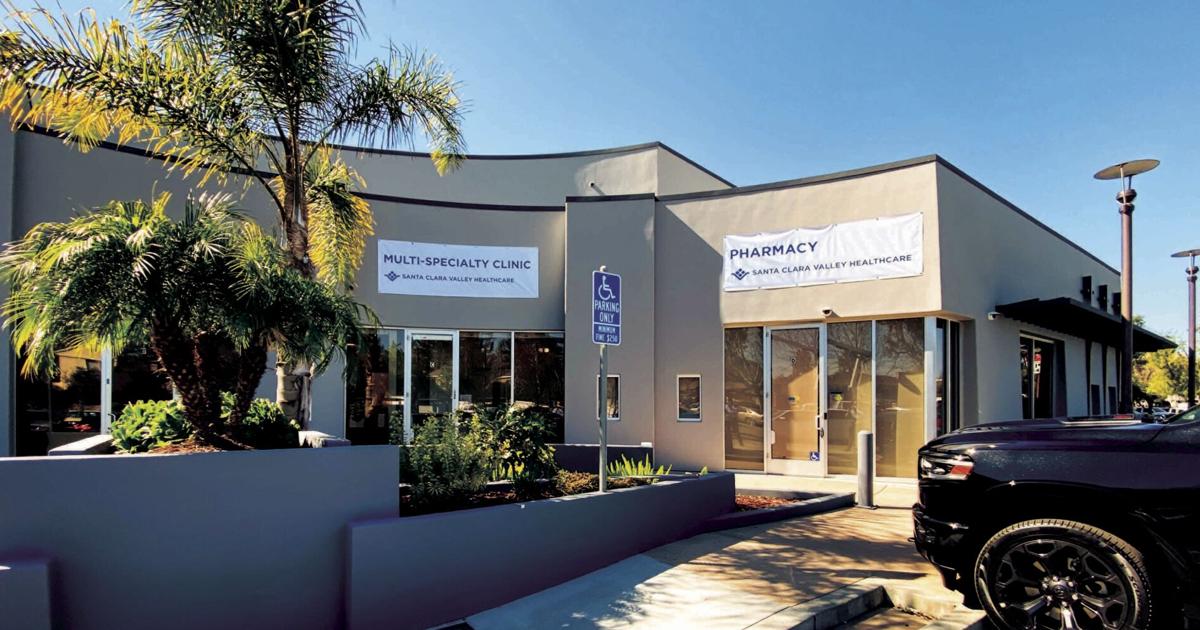 A A specialty clinic and pharmacy opened March 10 in Mountain View, sharing offices with Planned Parenthood at 2500 California St.
The multi-specialty clinic is the result of a partnership between Santa Clara Valley Medical Center Hospitals and Planned Parenthood.
"It's a great partnership for the community," said Santa Clara County Supervisor Joe Simitian. "It allows Planned Parenthood and the county to do even more for the people we both serve in North County."
The clinic currently offers specialists in Cardiology and should add specialists from Respirology and Endocrinology services.
"This is about healthcare where people need it, in the community, close to home and work – yet another reminder that we can do so much more when we partner with others," said Simitian, who added that Planned Parenthood will continue to provide primary care and reproductive health services at the clinic.
The smaller location in The Crossings neighborhood of Mountain View will save patients the hassle of traveling to Santa Clara Valley Medical Center in San Jose, increasing the likelihood that local patients will receive specialty care and obtain prescriptions.
"These enhanced services will be easy for our patients and their families to access, allowing us to continue to provide healthcare to Mountain View and the surrounding communities that have relied on our services for more than four decades," said Stacy. Cross, CEO of Planned Parenthood. Mar Monte.
The 2,355 square foot clinic has two large exam rooms for patients, who can be referred by Community Health Partnership clinics and Valley Medical Center hospitals and clinics, as well as two pharmacy stations.