Didsbury have big plans underway for 2022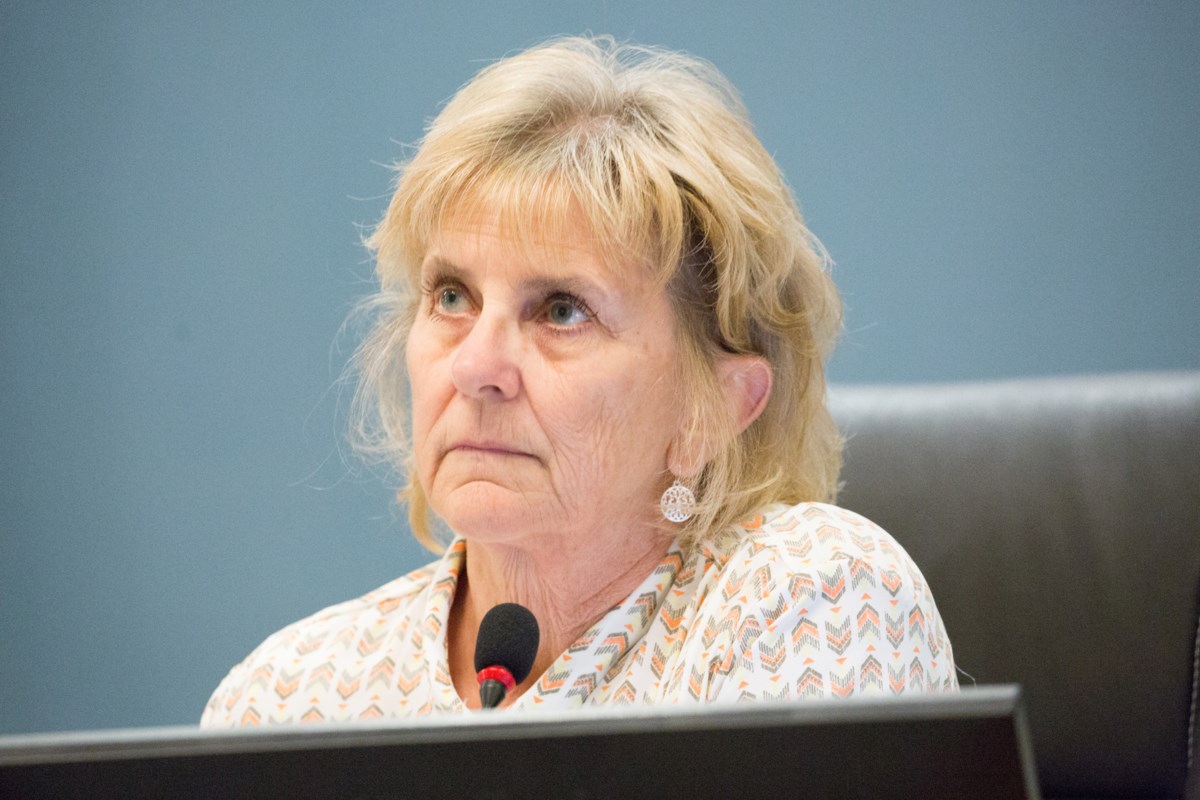 City of Didsbury will continue to promote the community as a film location in 2022, says mayor
DIDSBURY- The new year promises to be a busy one in Didsbury, with many projects and other plans underway, including continued efforts to improve the town centre, Mayor Rhonda Hunter said.
In a year-end interview, Hunter said the newly elected council is pleased to see major infrastructure projects on the table.
For example, the city applied for a grant from the Canadian Community Revitalization Fund for such a project.
"It's a federal grant that they will match up to $750,000," Hunter said. "We asked for this to complete a $1 million improvement to 19th Avenue between 20th and 21st Street. This is a big grant that we hope to see some success for downtown.
The city has also applied for a provincial grant to support the library expansion project, with officials hoping to find out in January whether the grant has been approved.
"We look forward to an announcement on this," she said. "Once we hear about this grant, we will start planning some way to expand the library."
The multi-year capital plan calls for work to continue on the 15th Avenue stormwater pipeline project in 2022.
Expanded heritage lighting in the city is also underway, she said.
"We want to continue beautifying our downtown with these projects and keep the focus on downtown and our streets," she said.
The town of Didsbury will continue to promote the community as a film location in 2022, she said.
"We've had such success with this and it's always on our minds," she said, noting that the economic development department will spearhead efforts to bring additional filming projects to the city. .
At the board level, work on the new four-year strategic plan will be one of the priorities in early 2022, she said.
"As a new council, we will sit down and establish our strategic plan for the next four years," she said. "With the new council, we need to put in place this strategic plan to start the vision and include the community and businesses in defining this vision. It is therefore certainly one of our priorities.