Don't count on Newsom's CARE Courts to save San Francisco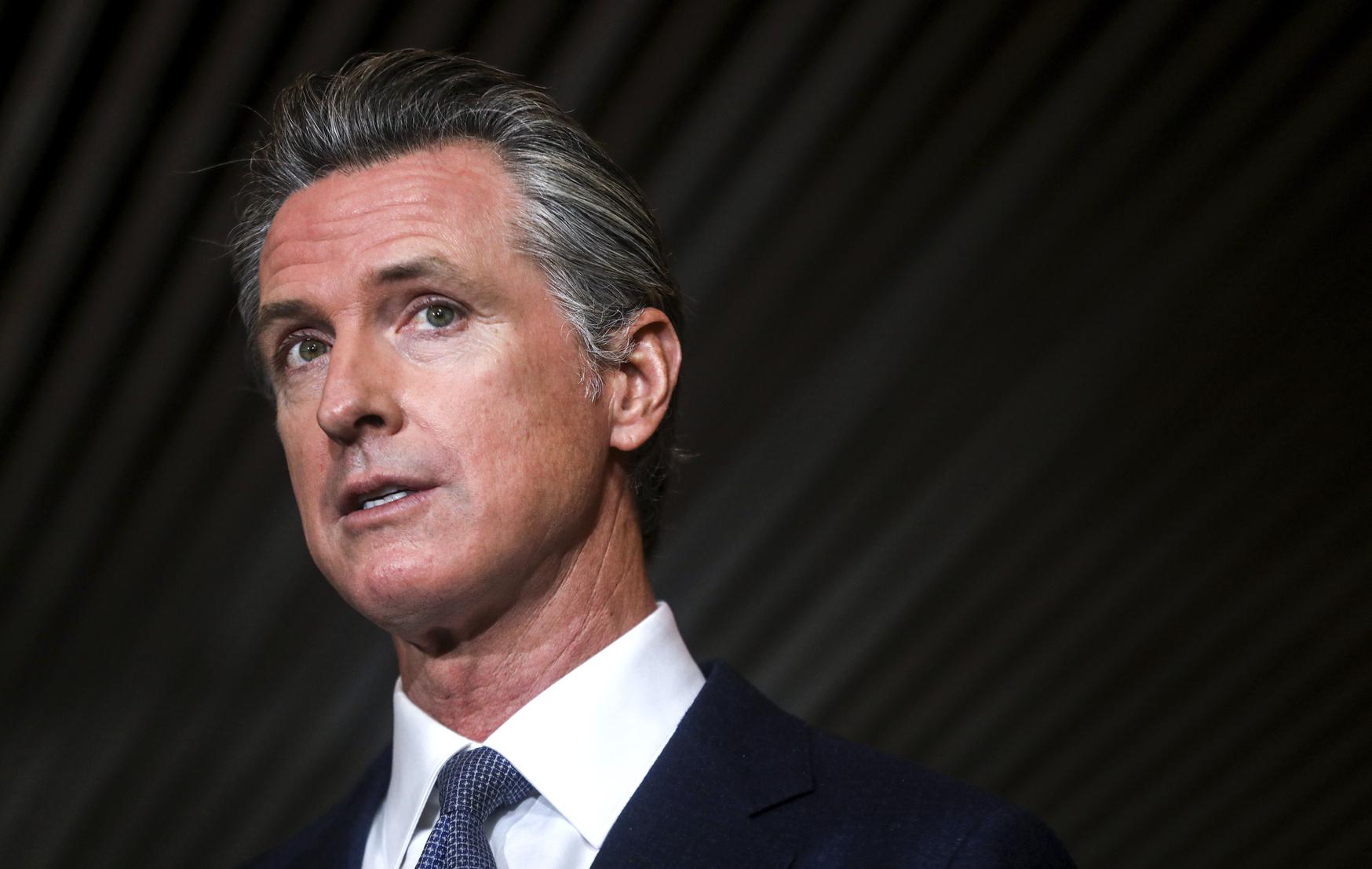 Efforts to address mental health and addiction crises on the streets of California have intensified in recent years. The latest and most dramatic of these efforts is the Community Relief, Recovery and Empowerment Court, established by Governor Gavin Newsom. Touted as an "upstream diversion" to prevent people with serious mental illness from ending up incarcerated or retained, CARE courts would work like this: First, any family member, social worker or first responder, including the police, who believes a person needs intervention for mental health or addiction issues, could make a referral to a civil court. The person in need of care would then receive a clinical evaluation by their county's behavioral health system. A public defender and case manager would then be appointed, and a CARE plan would be written, which could include a 12-month plan for medications, housing, and behavioral health treatment.
The plan is flashy. It's well marked. But dig just a little below the surface, and things don't look so stellar. For a care-centric bill, this is remarkably negligent. And if San Francisco officials were hoping that CARE Courts would step in to solve our problems for us, consider that idea dead in the water.