Grade 4 Junior Girl Scout Donates Care Packages to Mountain View Residents | News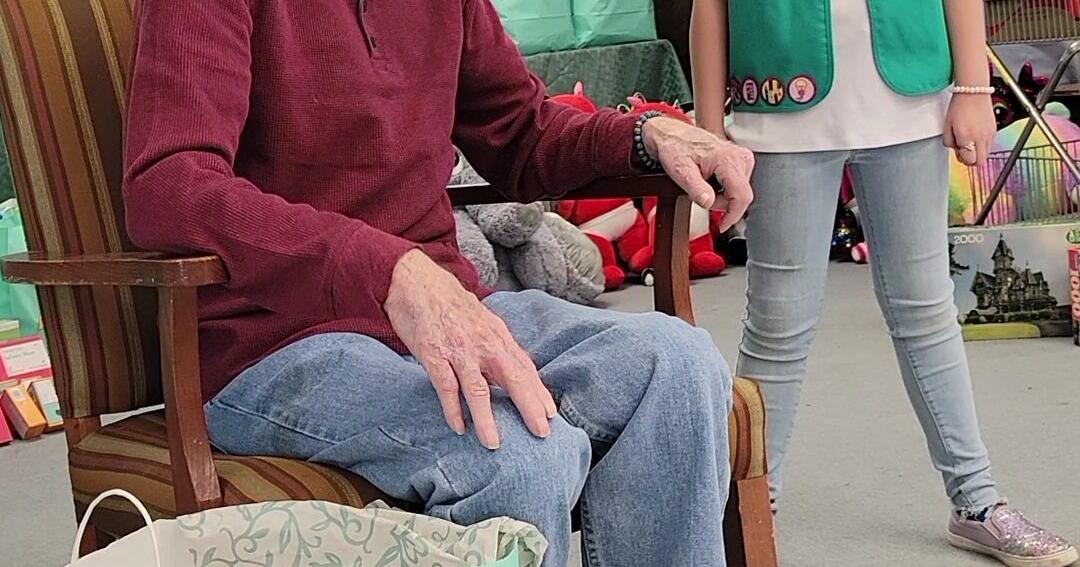 TREVORTON — Residents of Mountain View: Nursing and Rehabilitation Center cheered Callie Rissinger, 9, on Friday when she dropped off 156 care packages.
This is the second year in a row that Callie Rissinger, a fourth-grade student at Line Mountain Elementary School and Juliette Junior Girl Scout, has collected hundreds of items for care packages for Mountain View residents along Trevorton Road. She and her parents said they did not expect such an outpouring of support from the community.
"I started getting stuff from different companies. I got a lot of stuff," Callie said. "I came home every day with boxes on the porch. . »
Callie said she was inspired by the memory of her late great-grandmother Shirley Kahler, 92, who died in October 2020. With this project, Callie said she hopes to win her bronze award, which is the highest honor for a Junior Girl Scout.
Callie started collecting donations in December. She received donations from family and friends, local churches, local elementary schools, local businesses and national businesses. His goal was for every resident to receive coverage. She achieved this for 156 residents, including 100 blankets from Reading's Blankets of Hope.
Each care kit contained snacks, hygiene products, Girl Scout cookies, cards, coloring books, calendars, books, hand sanitizer, activity books, personalized playing cards with a picture of Callie Ozzy's dog, socks, puzzles, Bibles, face shields and a large plush stuffed animal from Toy Factory.
Callie's parents, Jennifer and Darin Rissinger, from Trevorton, said they were proud of their daughter.
"We need a lot of kindness in this world," Jennifer Rissinger said. "She did."
Residents' Council President Joy Bennett, a Mountain View resident for just over a year, and Darlice Swank, a resident for 11 years, said they were grateful for the donations.
"It's really a good thing when someone does something like that," Bennett said.
"She's a good girl," Swank said.
US Army veteran Harold Reid, 86, was also happy to receive a care package.
"It's fantastic," Reid said. "She's such a nice young lady."
Callie collected items from 71 businesses, including 29 local businesses.