Montana State volleyball falls to San Francisco in five sets in season opener | MSU Bobcats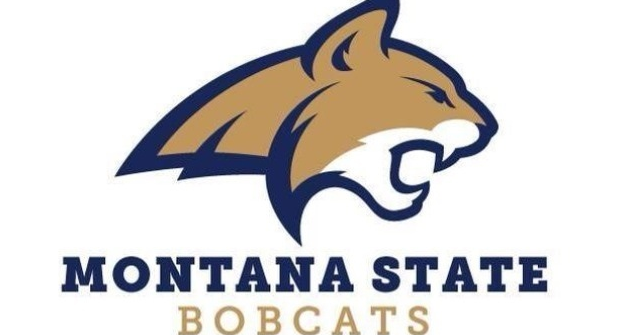 BOZEMAN — Despite a career-high 14 game-high victories from junior middle tackle Emma Pence, Montana State's volleyball team couldn't hold off San Francisco as the Dons rallied for a 19 -25, 8-25, 25-18, 25-20, Victory 15-9 Friday morning against the Bobcats at Shroyer Gym in the first game of the season for both teams.
"I think we played really well in the first two sets, especially with our serve," MSU head coach Daniel Jones said. "We lost control of the service line and let our foot down in the last three sets. San Francisco is a very mature team and when they're in the system, they're a tough team to stop.
MSU beat USF .356 to .103 in the first two sets, before the Dons turned the table .270 to .128 in the final three frames.
Pence, whose previous career-high was 12 game-high victories at Idaho in the 2021 Spring Game, posted an attacking mark of .385 while adding a game-high six blocks. Courtney Weatherby was also in double-digit kills with 11.
Defensively, the Bobcats were paced by rookie Lauren Lindseth with 16 digs, while Weatherby added 10.
Sophomore setter Audrey Hofer had 38 assists and added five game-high aces in the loss.
Montana State plays at the Grand Canyon Friday night at 7 p.m. in Shroyer.