Mountain View finishes eighth in state golf tournament | Nvdaily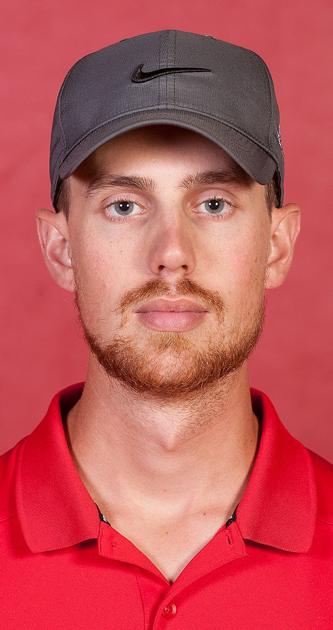 Mountain View finished eighth at the Class 2 State Championships on Tuesday.
The Generals shot a 396 at the tournament held at the Olde Mill Golf Resort in Laurel Fork.
Floyd County won the state title with a 326, followed by Patrick County (335) and King William (342). Madison County was sixth (360).
The Generals were led by Andrew Wymer (95), Braxton Biller (99), Henry Bull (100), Joey McNamara (102) and Jason Dinges (106). Senior Emily Racer was unable to play and was replaced by senior Nathan Poole, who retired during the tournament.
"Emily not being there wasn't helpful, but we just picked the worst day to have our worst collective lap as a team," Mountain View coach Brady Kibler wrote in a text. "Each team is playing their worst round of the season at some point. We hope to play this at the start of the season and not in the United States, but the experience has been great for all of us. We have learned a lot in the process. and I feel like that the experience will help our current juniors have a comeback race next season. "
Mountain View, which finished second at the Region 2B championships, was making his first state appearance since 2017. The Generals have won nine state titles in program history, the last in 1997.