MVLA schools choose two administrators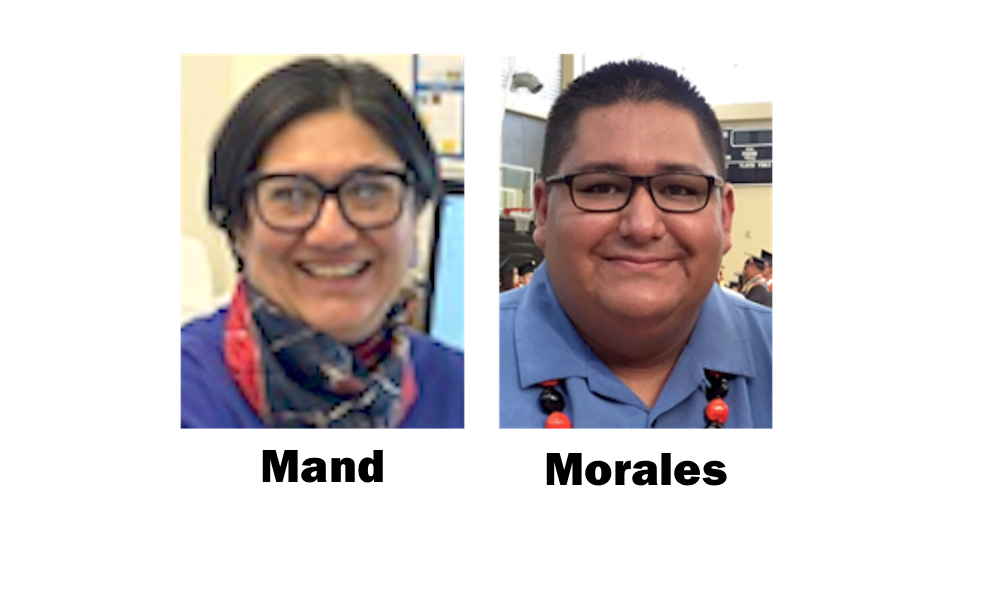 This story originally appeared on July 29 in the print edition of the Daily Post. To get all the local news first, pick up the Morning Post at 1,000 Mid-Peninsula locations.
The Mountain View Los Altos High School District has appointed a new deputy principal for Los Altos High School and a new special education administrator for the district.
Fabian Morales Medina, the new deputy principal, was previously an academic advisor and dual enrollment coordinator for the San Mateo Union High School District and its college program partner, the San Mateo County Community College District.
Neena Mand, who will be the new district special education administrator, previously worked as the special education coordinator for the Santa Clara County education office.
Both nominations are submitted to the MVLA Board of Directors for formal approval on August 9.
"Neena has a wealth of experience that will allow her to be successful in this role. She has experience teaching special education in high schools and has run nine special education schools in the county as principal, Superintendent Nellie Meyer said. "His extensive knowledge of our Local Area Special Education Plan (SELPA) as well as his experience in the Santa Clara County Education Office will serve our students well."
In his new role as Deputy Principal, Morales will be part of the school's management team and will provide leadership for programs, instruction, guidance, discipline, facilities, management and support services.
"The role of Deputy Principal is one of the most visible positions for students and families, and Fabian's previous experiences as an academic advisor, club advisor and with diverse student populations make him an ideal candidate for our community of Los Altos, "Meyer said.
The district also includes Mountain View High School, Alta Vista High School, and MVLA Adult School.