Olds College plans heavy equipment training facility southeast of high school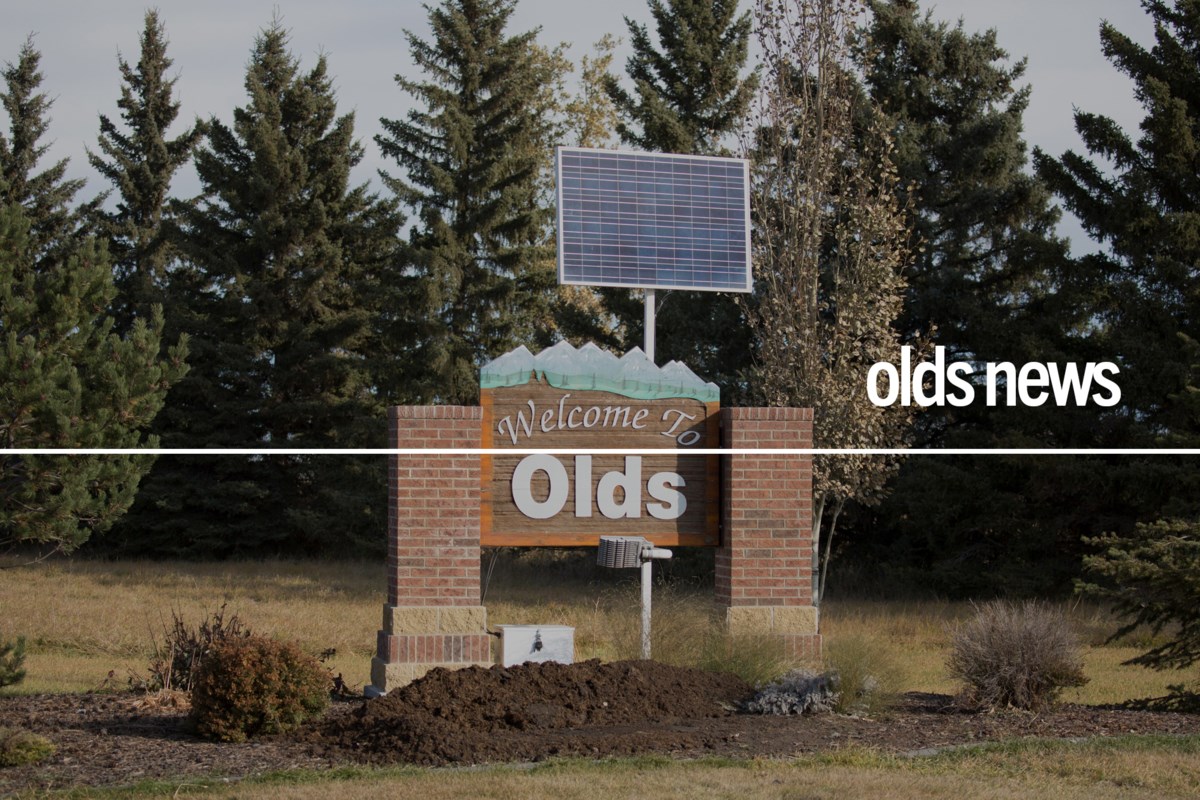 The new college facility will replace the existing facility at White Pit along Highway 27 west of Olds
MOUNTAIN VIEW COUNTY – The county's Municipal Planning Commission (MPC) has approved a development permit for a new heavy equipment training center on the campus of Olds College.
The approval came at the March 3 committee meeting, held in person and on Zoom.
The development permit is an accessory use – heavy equipment training facility with accessory building (up to three modular units) in accordance with the land use planning by-law.
The facility will be located east of Highway 27 in the Olds Campus area, southeast of the Olds High School complex. The property is zoned Institutional, Educational and Cultural District and is located within the existing 8.2 acre borrow pit on the site.
"The land in question will be used to provide hands-on hands-on experience to train and instruct students in surveying, staking, safety, preventative maintenance, field work, construction site basics and operational earthmoving techniques of various equipment," the administration said in a briefing. memo to council.
"Work activities would include instruction in trenching, slot dozing, basement digging and spoil piles. The college, in conjunction with industry partners, provides all equipment used in the program, which includes, but is not limited to, graders, packers, excavators, skid steer loaders, bulldozers and loaders.
Three sessions will be offered at the facility per year, typically with spring, summer, and fall sessions, with site hours of operation being 7 a.m. to 6 p.m.
The proposal includes a removable building used for a 600 square foot work shack, generator shack, portable toilets and temporary fuel storage.
"These will be moved to the site and will be used in conjunction with the training activities. All setbacks are encountered if the subject is in the middle of the quarter section.
With respect to noise abatement, the applicant has indicated that there will soon be exit berms on the west, south and east sides of the borrow pits which will be sloped and maintained for noise protection purposes. .
"All emergency beeps will be lowered to the lowest level, while respecting the occupational safety and health standard. Monitoring of noise levels will be completed by teaching staff.
The approval comes with a number of conditions, including that the applicant must comply with the requirements of the Alberta Weed Control Act, that they will limit the use of engine retarder brakes on the land in question and that an emergency response plan must be provided to the Olds Fire Department.
The new facility will replace the existing facility at White Pit along Highway 27 west of Olds, which will be reclaimed by the county as needed, members heard.
The MPC is made up of county councilors and appointed members of the public. This is the county approval authority.