Region 5D Baseball Quarter-Final: Stafford Uses 'Little Ball' To Beat Brooke Point | High school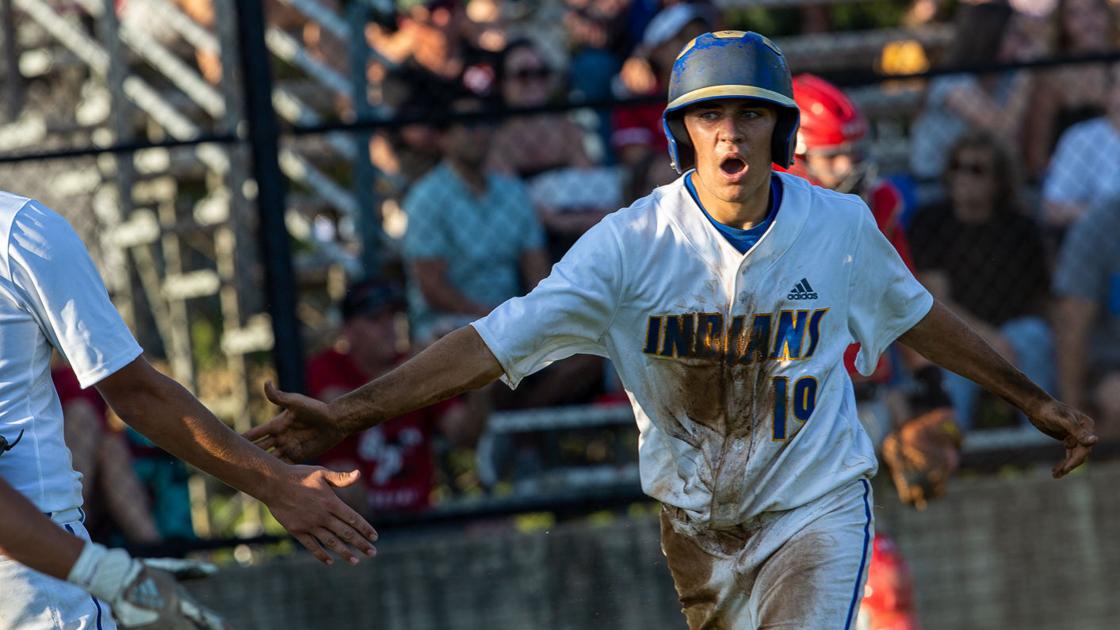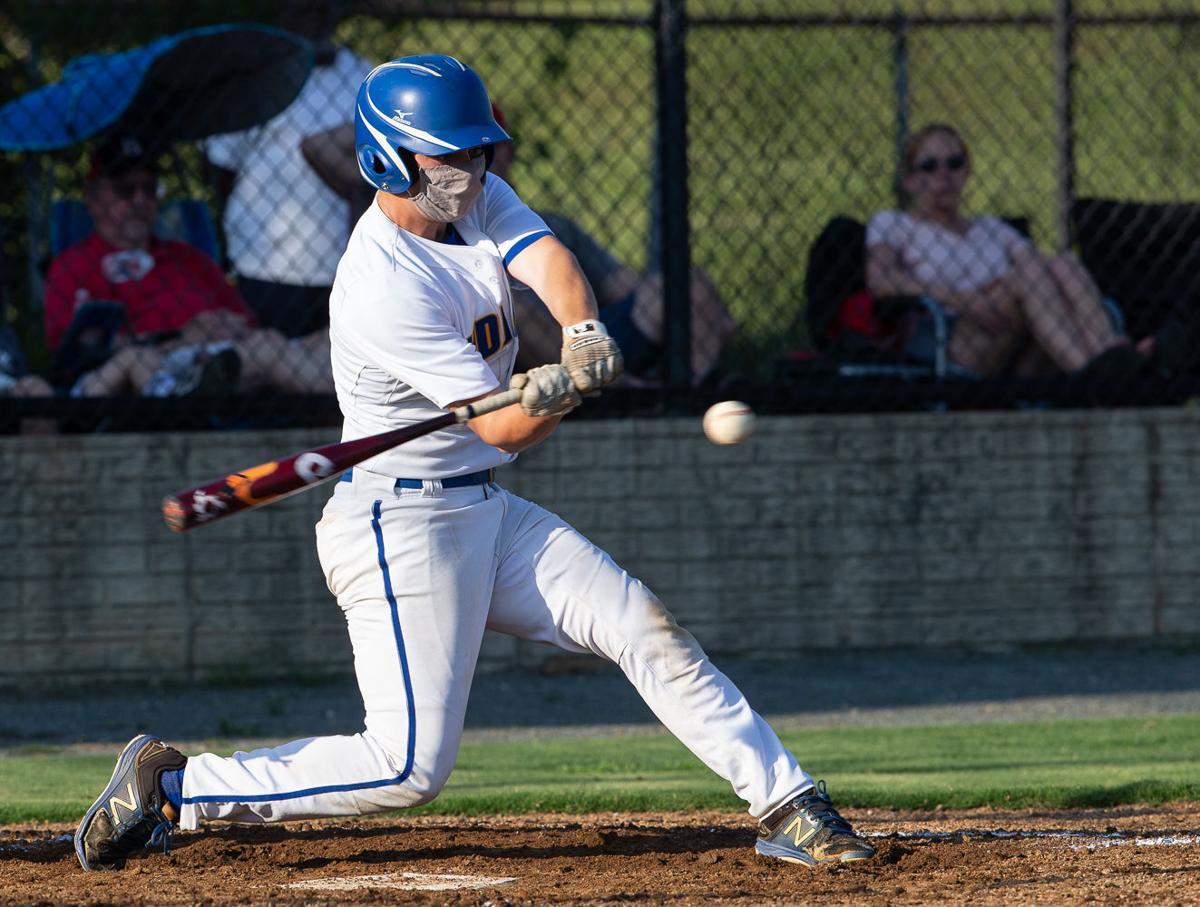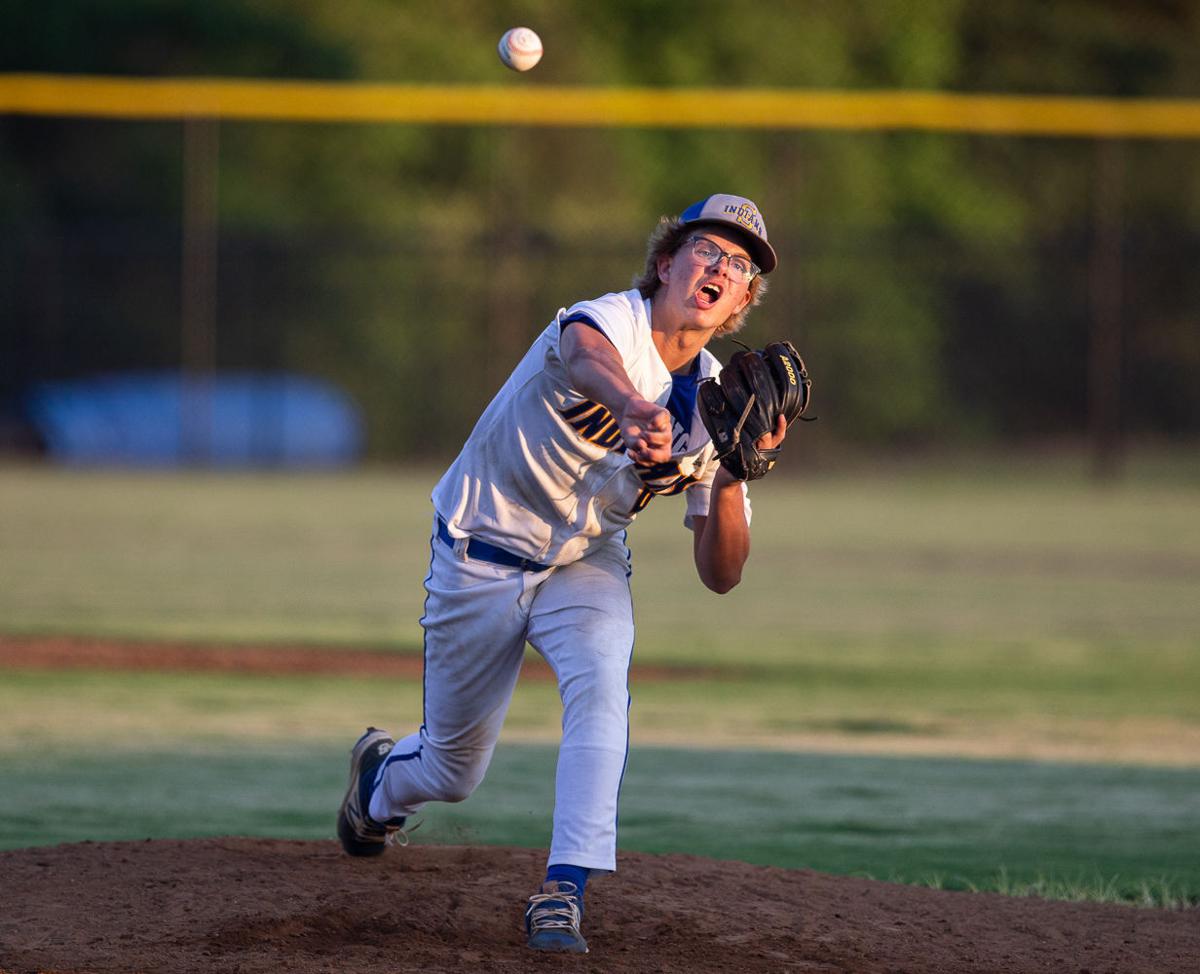 By STEVE FRANZELLO FOR THE FREE LANCE-STAR

Two years ago, the Stafford baseball team defeated Mills Godwin to win their very first state championship.
After missing last year due to the COVID-19 pandemic, the defending Class 5 champions are back in the playoffs with a team missing most of the pieces from this historic race in 2019.
For now, they are enjoying the ride.
"We approached this year just being happy to be on the pitch and play after everything that happened last year," Indians coach Tommy Harrison said after seeing his team. beat Brooke Point 8-4 in a Region 5D quarterfinal game on Monday night. .
The victory earned Stafford (7–6) a clash at Mountain View in the region's semi-finals on Tuesday. Brooke Point, who had beaten the Indians twice in the regular season, ended her year at 5-8.
"Losing to a team you've beaten twice is tough," Black-Hawks coach Matt Cavalier said. "But it's a good team and a good program there. Hats off to them tonight.
Harrison had preached the benefits of playing "small ball" all season long to his relatively inexperienced team. The Indians definitely learned the value against Brooke Point on Monday.
Stafford was beaten by Brooke Point 8-4, but took advantage of five walks, four passed balls and three wild throws to outlast the Black-Hawks, who have often proven to be their worst enemies.