"San Francisco Portrait of a City" book launch and reception at Leica Store San Francisco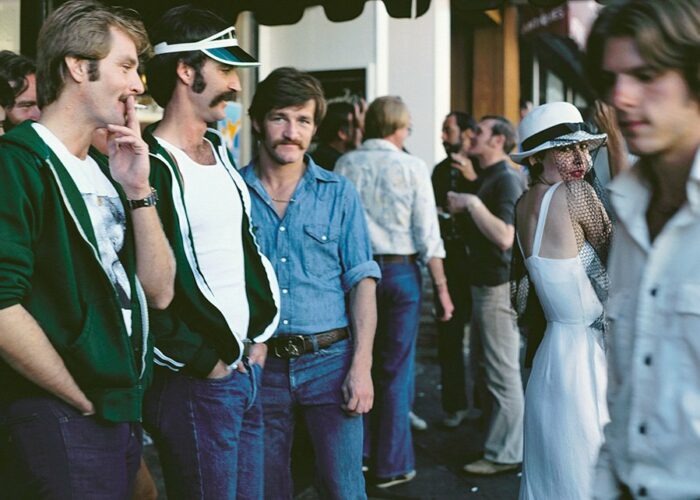 The Leica Store San Francisco is planning a book launch and reception for "San Francisco: Portrait of a City", the 480-page book that is the latest in Taschen's acclaimed city series, from 2 p.m. on Saturday April 30.
The voluminous tome offers a definitive look at the city through the lens of iconic photographers including Imogen Cunningham, Dorothea Lange, Albert Watson, Robert Frank, Garry Winogrand, William Claxton, Fred Herzog, Ansel Adams and Jim Marshall.
"I've photographed cities all over the world, but because San Francisco is my home, it has a special hold on me," photographer Janet Delaney told The Chronicle. "I think that familiarity is important because I know the history of this place and I deeply feel the present."
Several of the photographers whose images are featured will be present to sign copies of the book. An outdoor reception will follow at 4:00 p.m. at Bar Fluxus behind the Leica Store.
"San Francisco delights the eyes, but for the camera, it's pure seduction. Temptation demands at every turn, from steep hills to shimmering bay dotted with sailboats. Framing this, two massive sculptural bridges dance in the ever-changing light," said photographer Fred Lyon. "The near-vertical terrain presents colorful neighborhoods of North Beach and Chinatown with echoes of the primitive grandeur of Nob Hill, the startling energy of the Mission District and the southern waterfront. All this is linked to the vitality of a population consumed by the Western dream of the unknown and ready to take risks.