San Jose police investigate 2 fatal weekend shootings – NBC Bay Area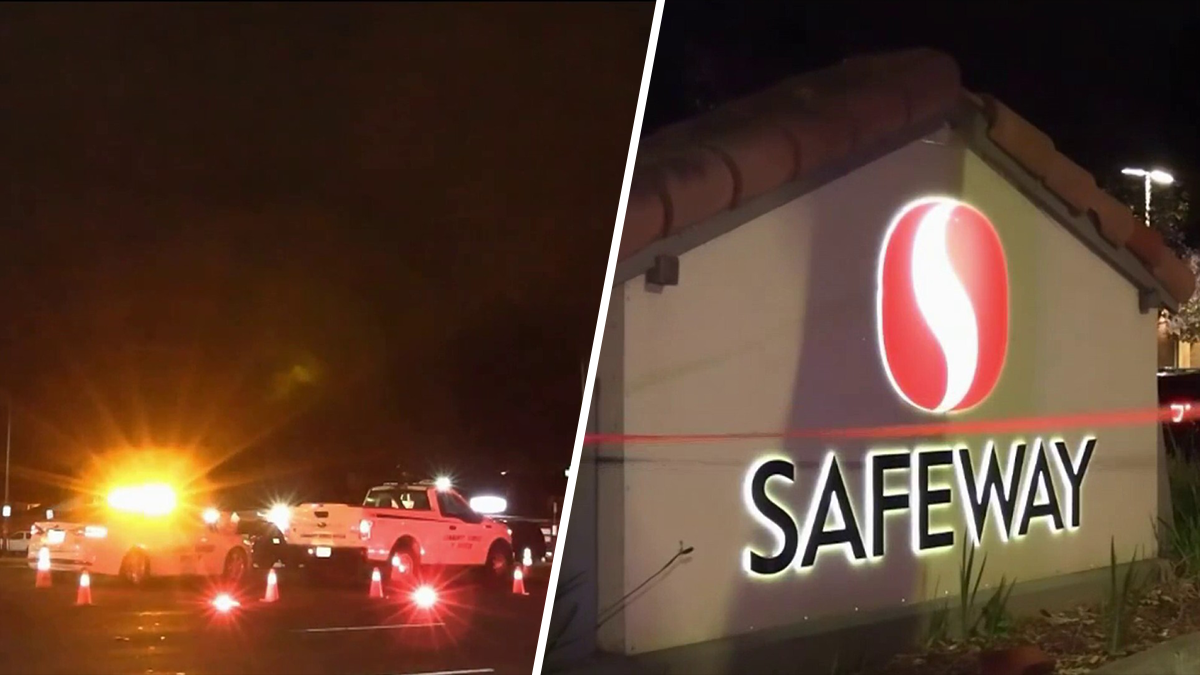 San Jose police responded to two fatal shootings over the weekend, the city's 13th and 14th homicides this year.
The first was reported around 7:30 p.m. Saturday, when officers responded to a shooting in the Monterey Road and Rancho Drive area of ​​south San Jose. They found a man with life-threatening injuries who later died, San Jose police said on social media.
On Sunday, police arrested Vu Thai, 38, in connection with the fatal shooting, authorities said. Thai was arrested at the scene and taken to Santa Clara County Main Jail on suspicion of homicide.
Police have not provided information about what led to the shooting. This is the city's 13th homicide this year.
Another shooting was reported early Sunday in the city's Willow Glen neighborhood. A Safeway employee was found there around 3:35 a.m. with at least one gunshot wound. He was pronounced dead at the scene.
Family members identified the victim as 24-year-old Manuel Huizar Cornejo.
Police did not say whether the shooting occurred inside or outside the Safeway store, located in the 1500 block of Hamilton Avenue.
Cornejo and another man were in an altercation just before the shooting, according to a news release from San Jose police.
"The motive and circumstances surrounding the incident are being investigated," San Jose Police Officer Steve Aponte said in a news release Sunday afternoon.
Cornejo's colleagues believe his death was the result of a robbery gone wrong.
Cornejo was a former student of San Jose State University. In a statement, the campus sent condolences to friends and family and said his death "is a heartbreaking loss to the San Jose State University community."
Cornejo's death is the 14th homicide in San Jose this year.
Bay City News contributed to the report.