Theodore "Ted" L. Cox, Jr. | Obituary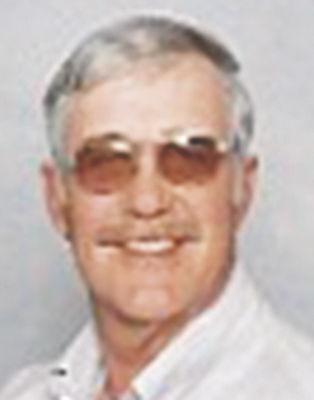 Theodore "Ted" L. Cox Jr.
Theodore "Teddy" Louis Cox, Jr., 74, of Winchester, VA passed away on Monday, May 31, 2021 at the Veterans Affairs Hospice Inpatient Care Center in Martinsburg, WV.
Teddy was born on June 21, 1946, the first son of the late Theodore L. Cox, Sr. and Nonnie Frankenberry Cox. After serving in the US Army as a mechanic, he worked at Winchester Cold Storage and then retired from Glaize and Brothers Components in Winchester, Virginia. He was a member of the Mountain View United Methodist Church, where he served as a trustee and sang in the choir. Teddy was a longtime member of the Back Creek Ruritan Club and served twice as governor of the Rappahannock area. He has served his community as a paramedic for the North Mountain Fire & Rescue Company 19. Teddy has served as a Boy Scout Badge Advisor and a volunteer for the Apple Blossom Festival as a parade coordinator for over 30 years. .
Teddy's wife of 39 years, Lila T. Cox, was predeceased in 2019.
Surviving are two daughters: Dawn Jividen with her husband Greg from Winchester, VA; Tana Hoffman with her husband Wayne from Strasbourg, VA; and one son: Lt. Col. David Cox with his wife Rosanna of Slidell, LA. Teddy was fortunate to have six grandchildren and seven great grandchildren.
A celebration of Teddy's life will be held at Mountain View United Methodist Church on June 12, 2021 at 10:00 a.m. The officer will be Pastor Michael Pettry. Interment will be private.
In lieu of flowers, memorial contributions can be made to Mountain View United Methodist Church, 148 Richard Lane, Star Tannery, VA 22654 or North Mountain Fire & Rescue, 186 Rosenberger Lane, Winchester, VA 22602.
To view Ted's Tribute Wall, please visit www.giffinfuneralhome.com