Today's mobile homes can be larger than Olds Town bylaws allow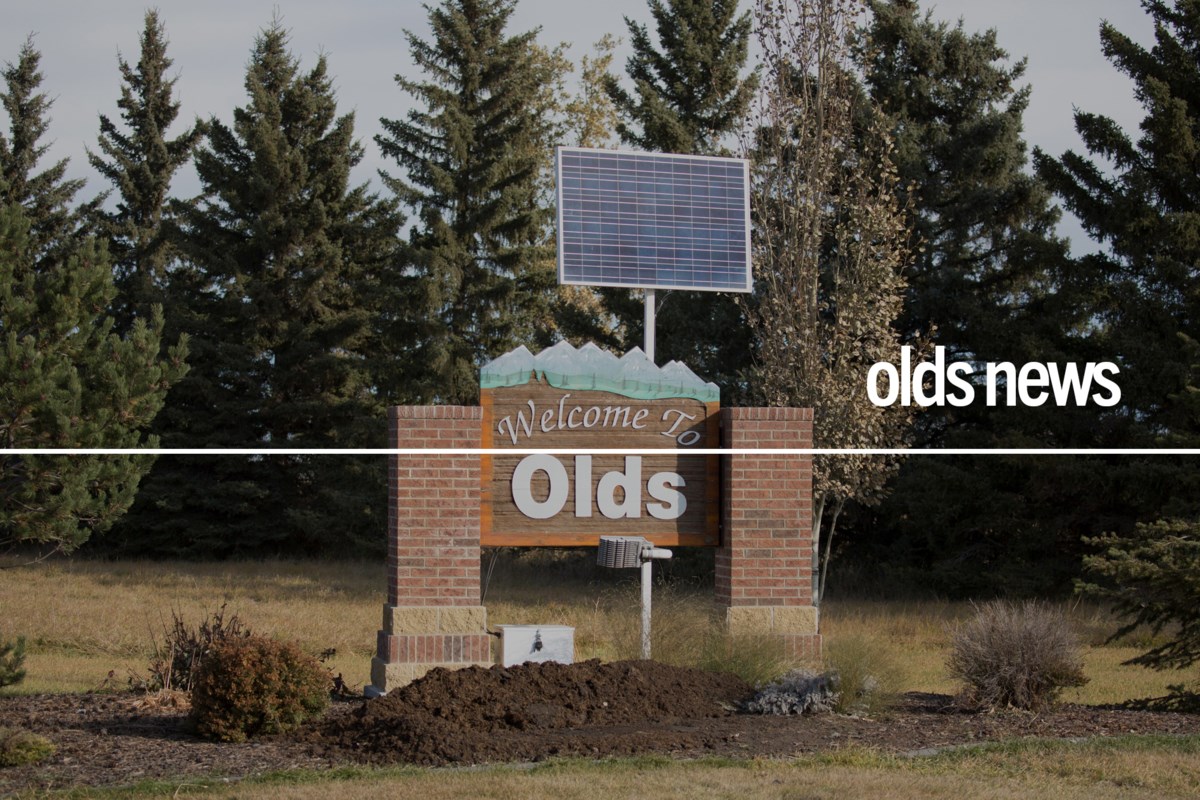 The development worker predicted that the problem in Olds will have to go to the city council
OLD "Many—if not most—mobile homes in the city are probably in violation of municipal land use bylaws because they're bigger than they used to be," says development officer Kyle Sloan.
As a result, he and operations manager Scott Greico said the matter will likely need to come to a future meeting of city council with a view to amending the land use by-law accordingly.
Sloan raised the issue at a Municipal Planning Commission (MPC) meeting as the MPC considered an application to move a mobile home from out of town to one of three mobile home parks. from the community.
"I think almost all of the manufactured homes in the park will end up in MPC because the land use by-law regulation states that the minimum rear yard of the property line must be eight meters and the space does not exist not (for new mobile homes) in this park and the other parks as well," Sloan said.
MPC chair Mary Anne Overwater asked Greico if that concern would indeed be brought to the board.
Greico predicted it would, after the matter was discussed with senior executives.
Ultimately, the MPC passed a motion approving the application to introduce the mobile home, provided it met several conditions.